Interested in becoming a sponsor of the All In For Autism 10K & 5K Run/Walk? Email our sponsorship coordinator for more info!
Sponsors
Amazon
Our vision is to be Earth's most customer-centric company, where customers can find and discover anything they might want to buy online.
Escape Outdoors
Escape Outdoors is the premier outdoor apparel boutique born in the Pacific Northwest.
We have shops in all major malls across Washington and into Idaho.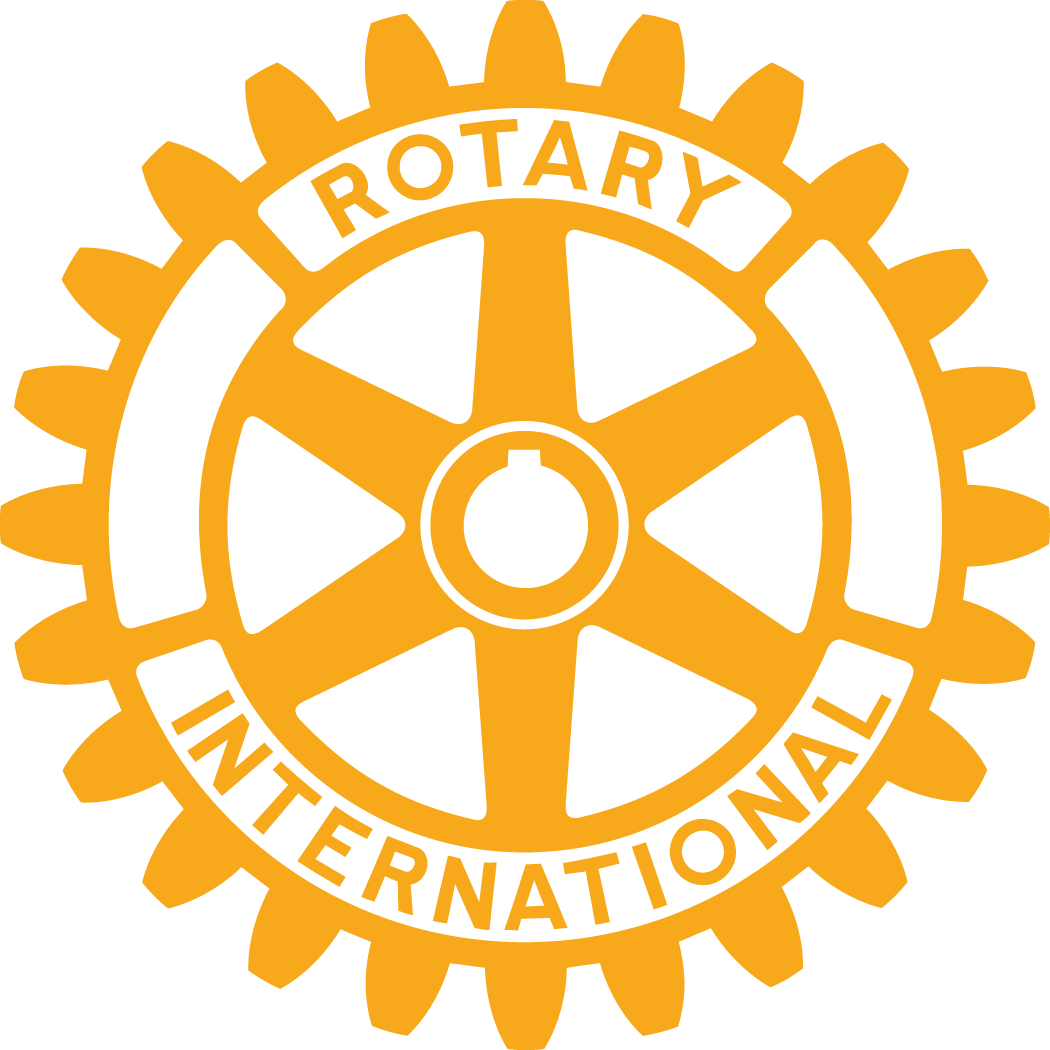 Morris & Carolyn Kremen